Awesome Software, Amazing Support,
The solution you've been looking for.
Warm Room Hero the flexible, streamlined, and sustainable solution for your curling club.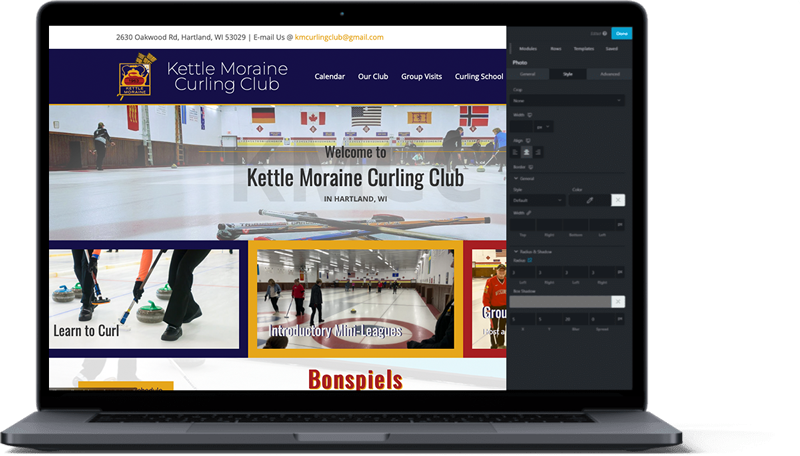 What's a reverse feature list?
Our software is so incredibely flexible, it is far easier to name what it can't do than what it can.
Below is a list of things it can't do.
Ok ok...this sounds like a big one, but it's really not.
Typical smartphone users has 60 and 90 apps installed on an average smartphone. But not all of these apps are fully utilized. As a matter of fact, the majority of mobile time of users is spent using three apps only.
A mobile app is not currently on our roadmap.
We don't offer a solution for live-streaming games...yet.
Year-one Pricing
Monthly
$200
/ month
Annually
$2,000
/ year
Year-two Pricing
Monthly
$150
/ month
Annually
$1,500
/ year
Year-three Pricing (and beyond)
Monthly
$100
/ month
Annually
$1,000
/ year